Covid-19 Updates
---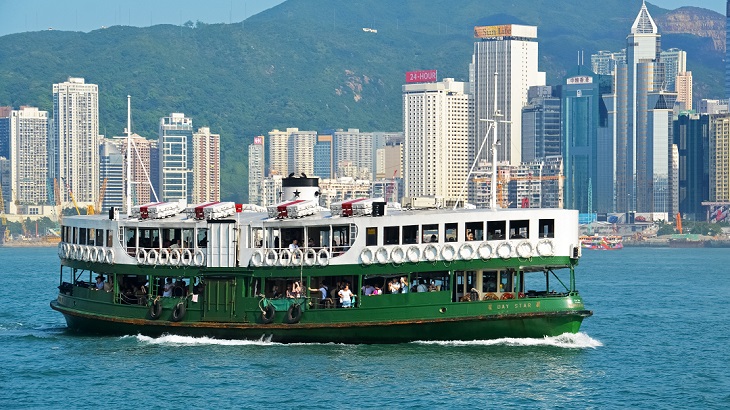 After being let out early, returning residents will need to spend two or three days self-isolating at home.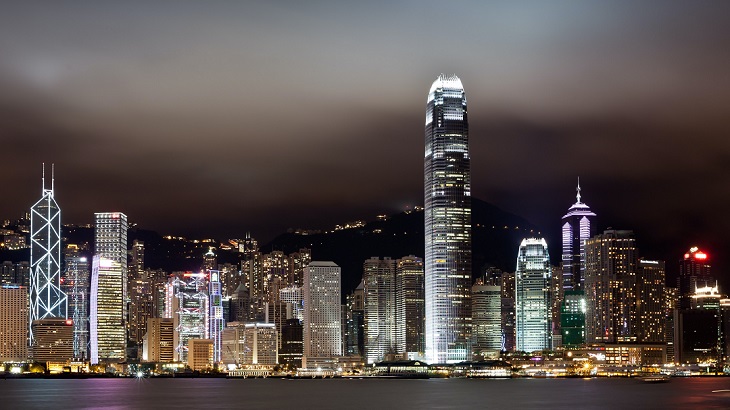 Airlines will be able to serve the city without facing disruption for bringing in too many infected travelers.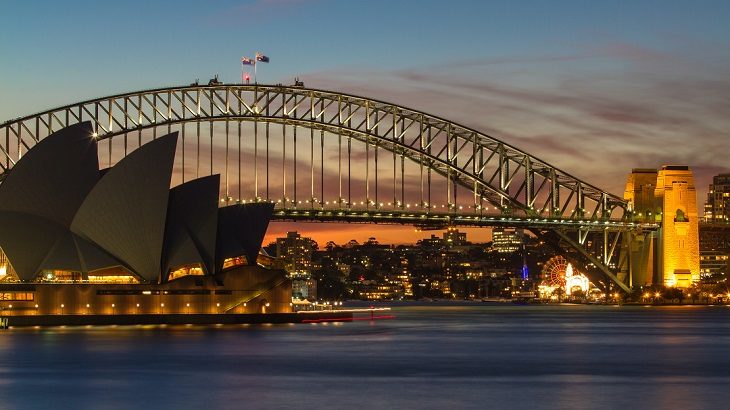 The latest changes to the nation's border policy signal an end to some of its last remaining Covid-19 restrictions.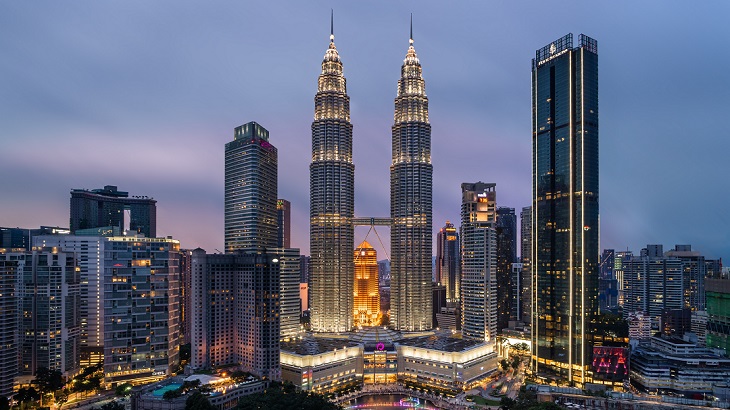 Outdoor mask mandates, physical distancing rules, and general capacity limits are all being scrapped.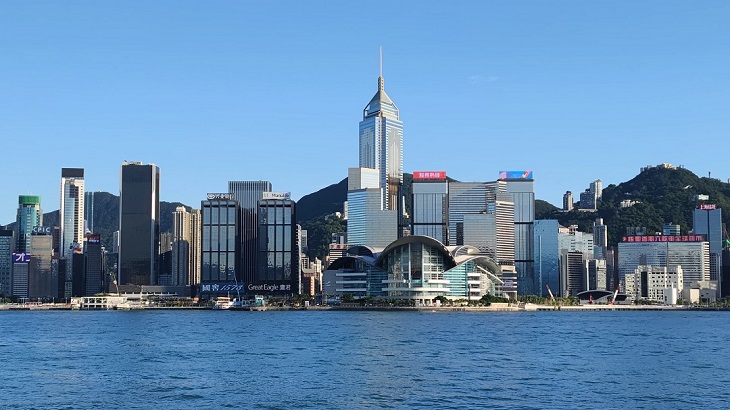 Cultural and recreational venues have reopened across the territory, and a nighttime ban on dining out is no longer in force.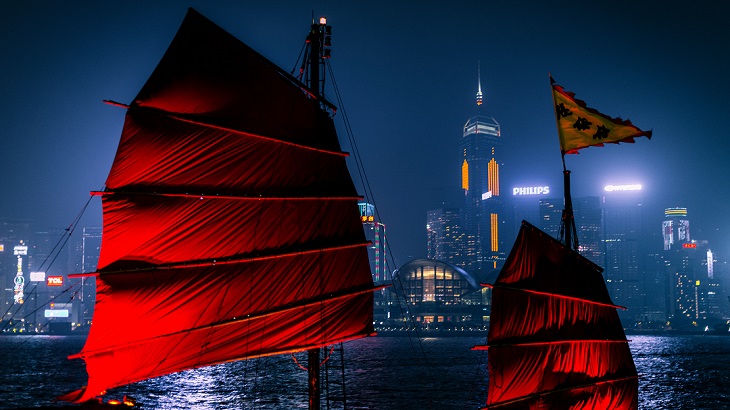 Limits on private gatherings are being imposed, and the unvaccinated will be barred from most public places starting on February 24.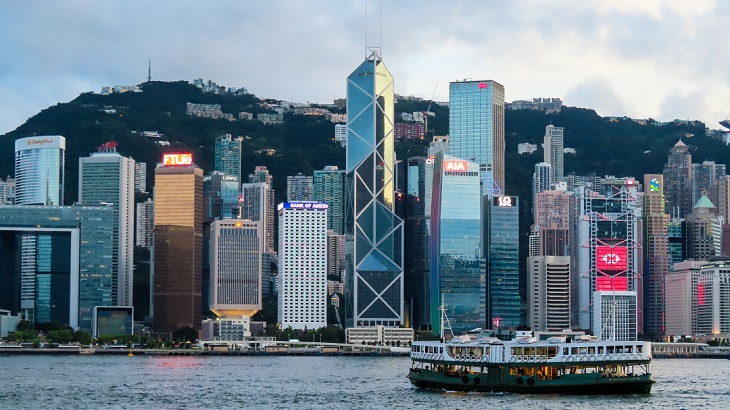 The isolation period for those arriving from high-risk countries will be reduced from 21 days to 14 days.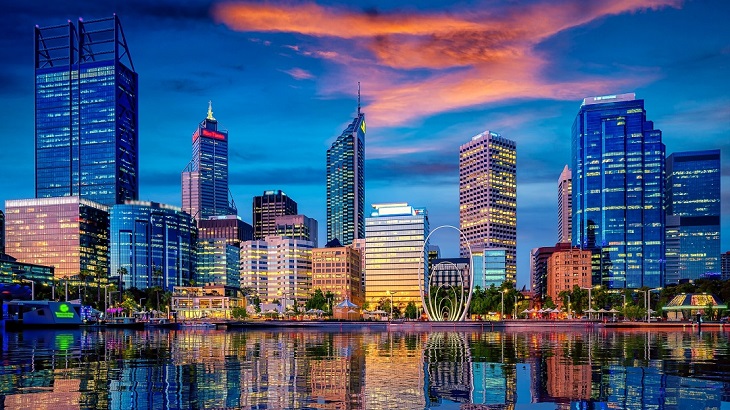 Booster vaccination rates will need to reach at least 80 percent before quarantines are scrapped for both interstate and international trave...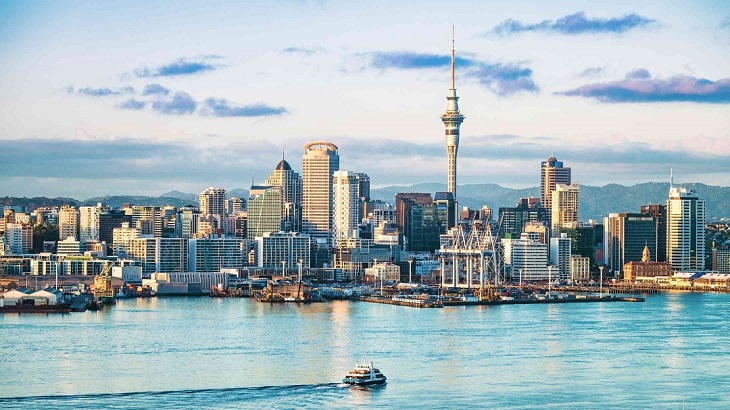 Wellington has paused the release of new quarantine spots due to the risk posed by the Omicron variant.